Angus Thomson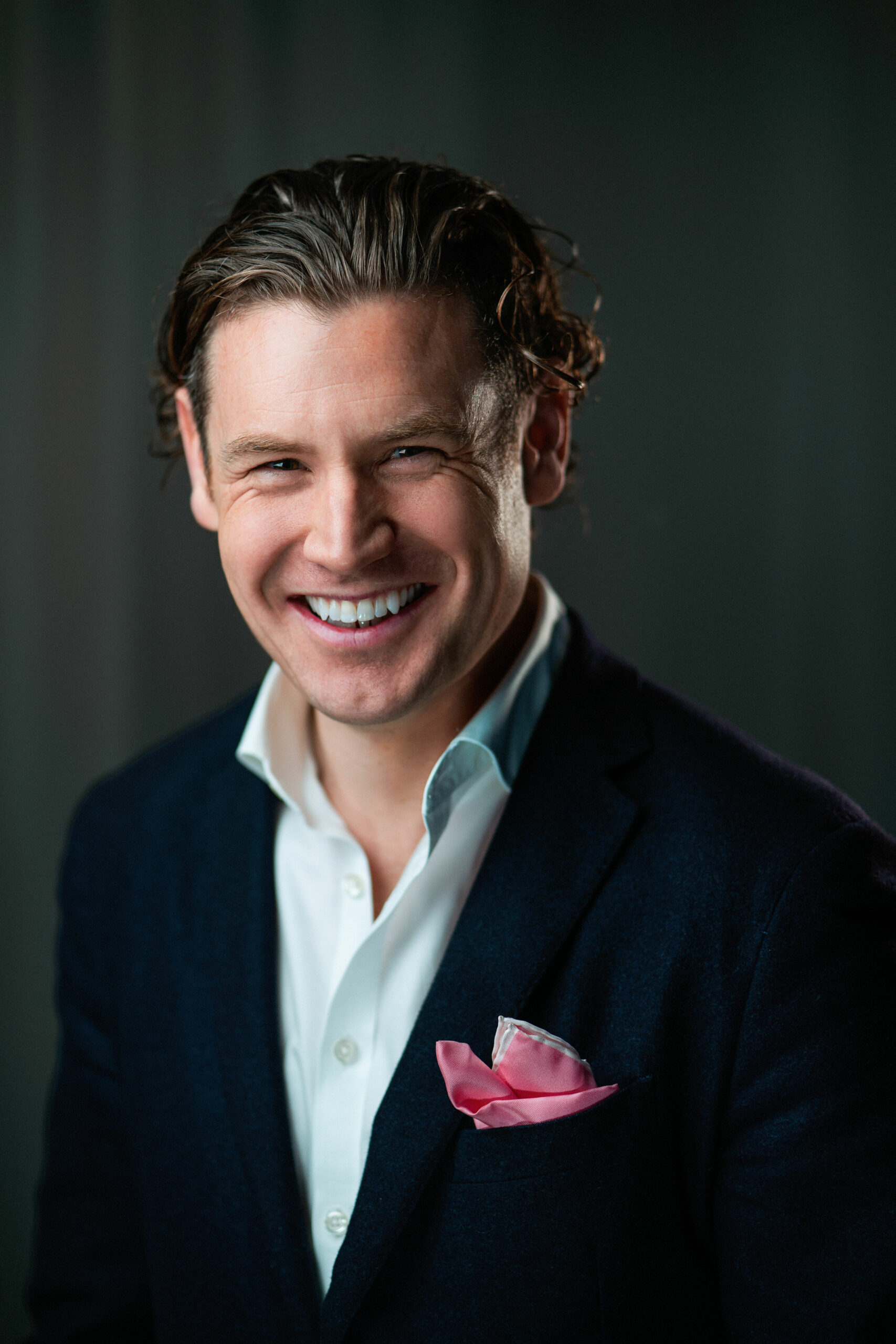 Angus Thomson,  Director
Angus,  our in house Ironman and two time winner of the Artemis Kindrochit Quadrathlon (adventure race), he has over 18 years of commercial property experience and an exceptional knowledge of the commercial property markets throughout Scotland and the north of England.
He advises both landlords and tenants on the disposal and acquisition of commercial property. His clients love his enthusiasm, approachability and ability to expedite a transaction. Along with John, he asset manages 3 portfolios of commercial and residential investment property, including advising on residential development.
In his spare time Angus particularly enjoys paragliding and endurance sport; he once sea kayaked unsupported across the Irish Sea and back raising over £10,000 for the Teenage Cancer Trust, he has recently completed a 53 mile Ultra Marathon and a 54 mile ice skating race in Sweden!