FT Linden are an established firm of chartered surveyors and property consultants based in Edinburgh and operating throughout the UK.
We are best known for offering a fresh and enthusiastic approach to commercial property agency, investment and asset/portfolio management.
That is not all we do… we also assist property occupiers, residential developers and those looking for licence trade and leisure premises.
What sets us apart from the competition?
Our unique position as a small independent general practice allows us to be proactive and clients will always be assured of director led service at all times. We don't believe surveyors should be cut off but that we should be approachable and accessible and this is the environment we have worked hard to create and are proud of at FT Linden.
Using our unrivalled network of contacts, we work passionately to deliver the best results for our clients and always with a smile on our faces.
Despite a busy workload, we have time for fun and along the way we have raised money for numerous charities including:
Doddie Aid, Ocean Youth Trust, Teenage Cancer Trust, Citadel Youth Centre, Maggies, Mary Corps and St. Columbas Hospice.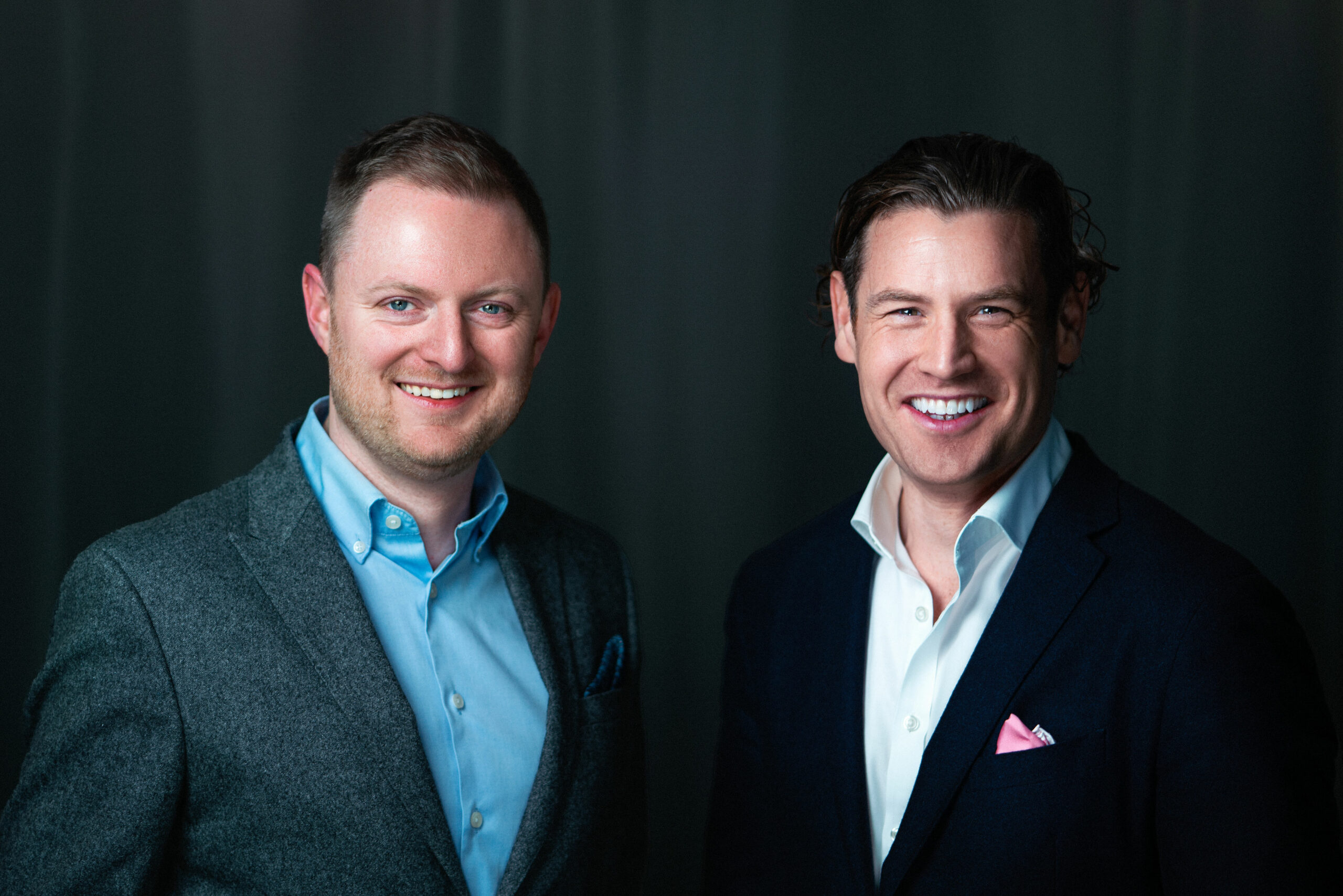 ft
linden

directors

The strong partnership of Angus and John was formed 22 years ago at Aberdeen Uni where they first collaborated on property projects, however, these were of course academic! After five years of working at national firms, their passion for property collaboration was finally rekindled to form FT Linden.